Janine Kavanagh
President
Janine is a Senior Lecturer in Geology and a UKRI Future Leaders Fellow at the University of Liverpool in the UK. Her research combines field studies with analogue experiments to gain insight into the ascent and emplacement of magmas.
Steffi Burchardt
Former president and Committee Member
Steffi studies how magma is transported and how magma chambers form in the upper crust based on field studies of exposed intrusions. She is leading a research group at Uppsala University in Sweden that uses e.g. photogrammetry, 3D structural modelling, textural analysis.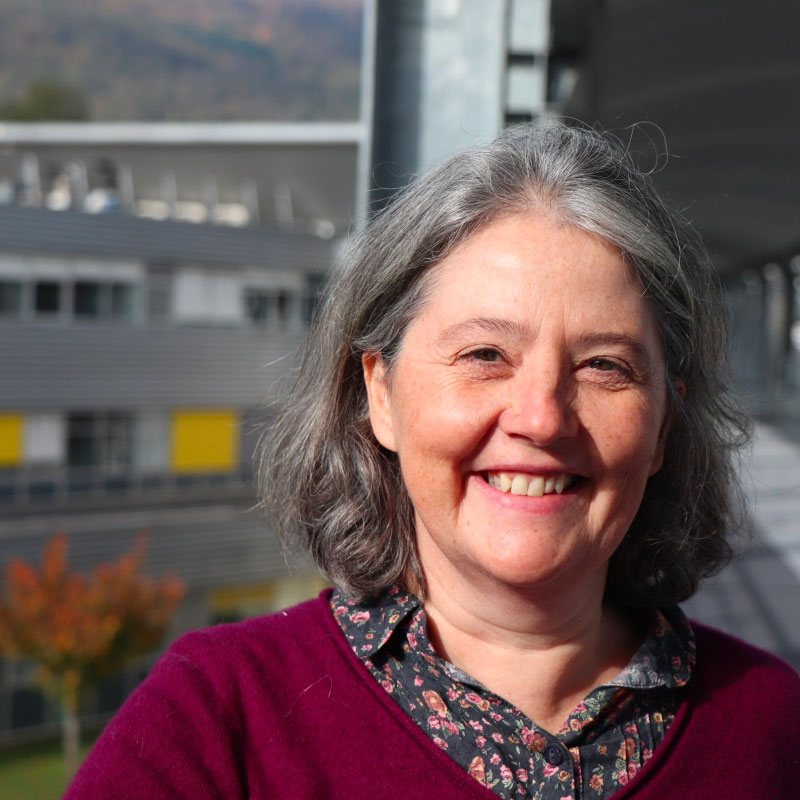 Catherine Annen
Equality, Diversity and Inclusion
Catherine is a numerical earth scientist. She uses numerical simulations to investigate quantitatively the generation of melt reservoirs and understand the dynamics of magmatic systems.
Luca Caricchi
Events coordinator
Luca is an Associate Professor of igneous petrology and volcanology at the University of Geneva (CH). He uses fieldwork, petrography, geochemistry, statistics, and machine learning to quantify magma fluxes through the Earth's crust and identify how the temporal evolution of the thermal, chemical and physical properties of magmatic systems control the recurrence rate of volcanic eruptions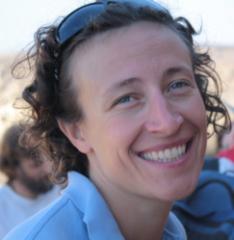 Chiara Montagna
Events and Outreach coordinator
Chiara is a Research Scientist at INGV, Italian National Institute for Geophysics and Volcanology. Her research focuses on the physics of magma transport processes, using simpler semi-analytical approximations as well as more complex numerical modeling approaches.
Tobias Schmiedel
Editor FocusOnVIPS Blog
Tobias is a Postdoc in Mineralogy, Tectonics, Petrology (MPT) at Uppsala University in Sweden. For his research on magma transport in the crust he uses various methods on different scales, amongst others microscopy, photogrammetry and laboratory experiments.
Taylor Witcher
Editor FocusOnVIPS Blog
Taylor Witcher is a PhD student at Uppsala University in Sweden. Her project focuses on the mechanical deformation of silicic magma as it moves through the upper crust. Taylor was born in the western U.S. and got her BSc from her home state institution, the University of Utah. In 2017 she got her MSc at Ludwig-Maximilian University in Munich, Germany, where she studied the viscoelastic properties of silicate melts in the laboratory as an analogue to conduit processes during volcanic eruptions. Taylor likes to paint, cook, tend to houseplants, and jump in any large body of water she encounters.
Emma Rhodes
Editor FocusOnVIPS Blog
Emma is a PhD Candidate at Uppsala University/Centre of Natural Hazards and Disaster Science in Sweden. Her current research looks into shallow magmatic plumbing systems in Iceland. The approaches she is using include field studies, geochemistry and structural analysis of older, exposed plutons in Eastern Iceland.
Corin Jorgenson
ECR Student Representative
Corin is a Canadian doctoral candidate studying at the University of Geneva in Switzerland. Corin's research aims to uncover the nature of explosive alkaline eruptions in central Italy through the lens of CO2 rich melt inclusions and mineral chemistry.