Janine Kavanagh
President
Janine is a Senior Lecturer in Geology and a UKRI Future Leaders Fellow at the University of Liverpool in the UK. Her research combines field studies with analogue experiments to gain insight into the ascent and emplacement of magmas.
Steffi Burchardt
Former president and Committee Member
Steffi studies how magma is transported and how magma chambers form in the upper crust based on field studies of exposed intrusions. She is leading a research group at Uppsala University in Sweden that uses e.g. photogrammetry, 3D structural modelling, textural analysis.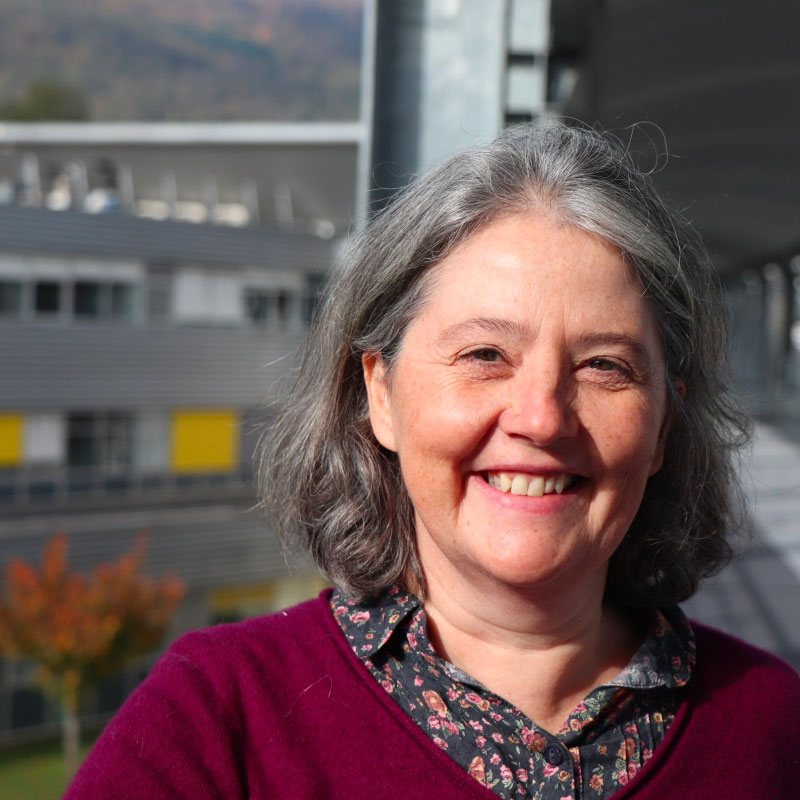 Catherine Annen
Vice president
Equality, Diversity and Inclusion
Catherine is a numerical earth scientist at the Institute of Geophysics of the Czech Academy of Sciences in Prague (Czech Republic). She uses numerical simulations to investigate quantitatively the generation of melt reservoirs and understand the dynamics of magmatic systems.
Luca Caricchi
Events coordinator
Luca is an Associate Professor of igneous petrology and volcanology at the University of Geneva (CH). He uses fieldwork, petrography, geochemistry, statistics, and machine learning to quantify magma fluxes through the Earth's crust and identify how the temporal evolution of the thermal, chemical and physical properties of magmatic systems control the recurrence rate of volcanic eruptions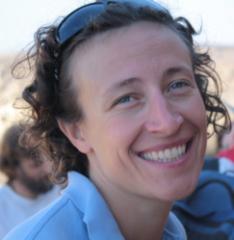 Chiara Montagna
Events and Outreach coordinator
Chiara is a Research Scientist at INGV, Italian National Institute for Geophysics and Volcanology. Her research focuses on the physics of magma transport processes, using simpler semi-analytical approximations as well as more complex numerical modeling approaches.
Corin Jorgenson
ECR Student Representative
Corin is a Canadian doctoral candidate studying at the University of Geneva in Switzerland. Corin's research aims to uncover the nature of explosive alkaline eruptions in central Italy through the lens of CO2 rich melt inclusions and mineral chemistry.
Paula Montoya
Focus On VIPS Blog Editor
Paula is a Research Professor at Universidad del Norte, Colombia. She completed a PhD in Earth Sciences at UNAM University in México, respectively. Her research investigates the relationship of magmatism and tectonics environments in developing different kinds of hydrothermal fluids as a source of multiple mineralization styles, focusing on the subduction zone in the Las Americas continent.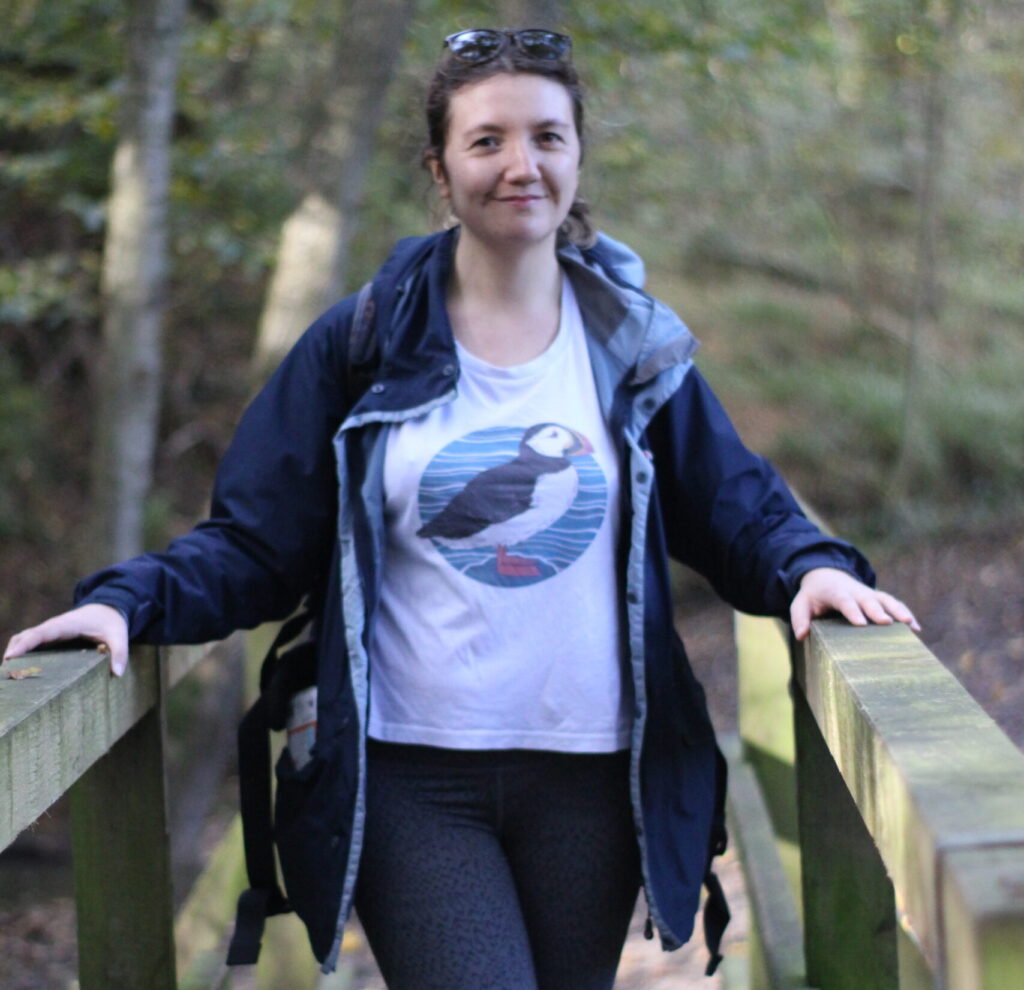 Caitlin Chalk
Focus On VIPS Blog Editor
Caitlin is a Postdoc researcher at the University of Liverpool. She is interested in the fluid dynamics of the Earth, and how simplified models can be used to describe a wide range of complex phenomena – from debris flows to magma ascent.
Kerys Meredew
Focus On VIPS Blog Editor
Kerys will be starting her PhD at the University of Birmingham in October. Her research will aim to explore how magma-reservoirs evolve following edifice destruction, particularly looking at the volcanoes of Krakatau and Ritter Island.
Gabriel González
Website and Social Media
Gabriel is a fourth year undergraduate Geology student at Universidad del Norte, Colombia. He is interested in scientific approaches that yield a better understanding of mineralization development processes and he is in the early stages of such an investigation in a particular colombian area.
Chelsea Castellar
Website and Social Media
Chelsea is currently completing her fourth year of undergraduate Geology studies at Universidad del Norte, Colombia. She is interested in petrography and how research in this field can explain the origin and characteristics of mineralizations. She is indeed developing her undergraduate work in this subject.
Andrés Cárdenas
Website and Social Media
Andrés is finishing his undergraduate studies in Geology at the Universidad del Norte, Colombia. He is interested in the origin of cortical fluids in the formation of mineral deposits associated with hard rocks. In addition, he is doing his degree work on this topic.







You can also see the previous committee members in the document below: